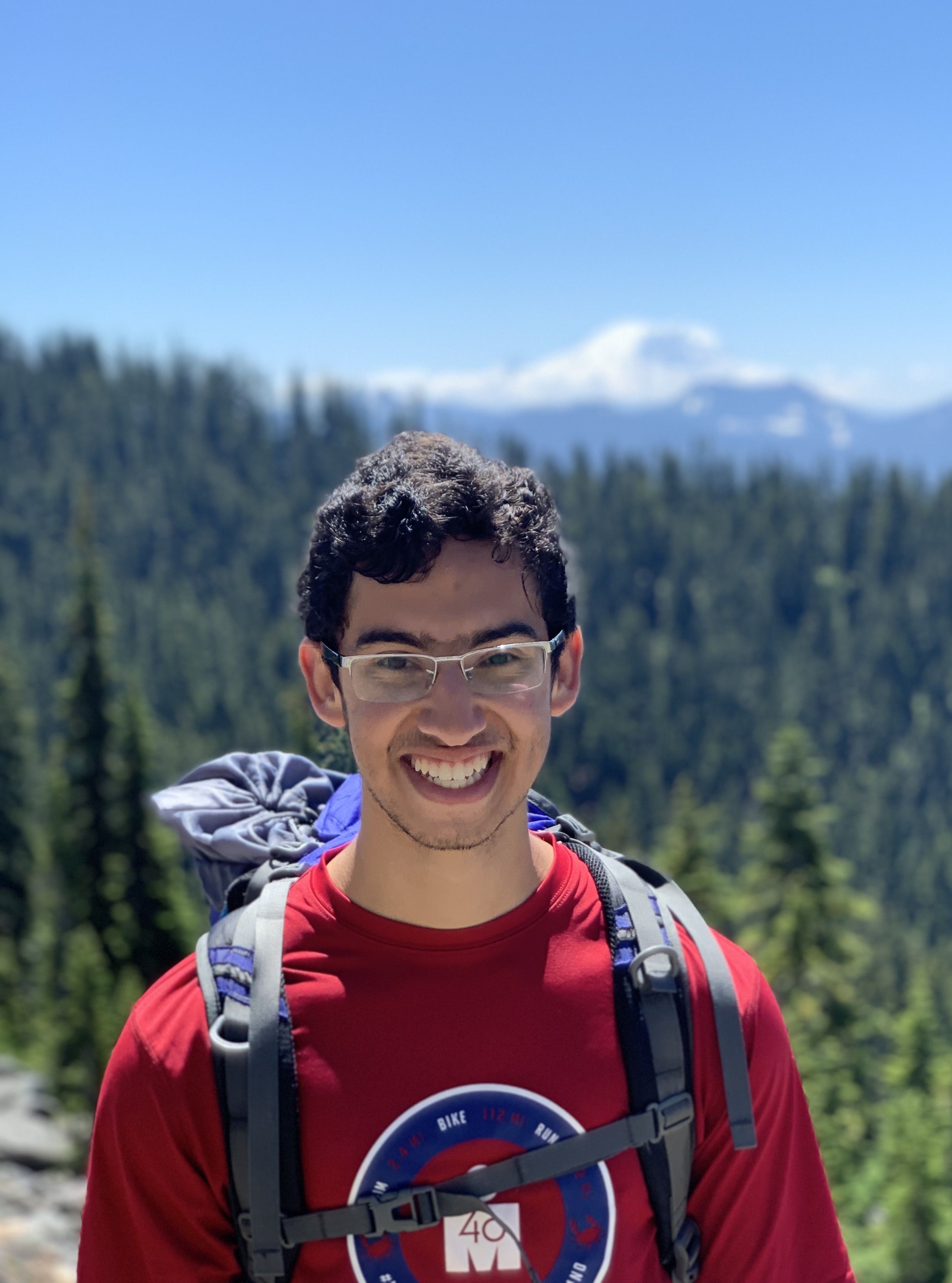 ha366 {at} cornell.edu

Gates Hall 345, Cornell.
Ithaca, NY
Hadi AlZayer
I am a second year MS student in the Computer Science department at Cornell, advised by Kavita Bala and Bharath Hariharan. My interests are in Computer Vision and Graphics.
Eariler, I completed a BS at Cornell, with a double major in Computer Science & Electrical and Computer Engineering and a Math minor.
I am actively seeking PhD advisors for Fall 2022.
---
Publications
Work Experience
Apple (Summer 2021)
ML Engineering Intern


Baidu AI Research (Summer 2019)
Research Intern


MediVis (Summer 2018)
Software Engineering Intern


Press
Clearpath Robotics covered our autonomous photography project here!


Misc.
Endurance Activities: I believe that endurance activities are perfect for condinitioning the mind to handle any challenges in life. Here is a list of some of my recent activities:
[11/20/2021] JFK 50 Mile run
[10/11/2021] Biking up Whiteface Mountain
[09/04/2021] Lake George Half-IRONMAN distance triathlon
[07/10/2021] Mt. Hood 50k run